IT Services
Preparing For Your Success,
We Provide Truly
Outstanding IT Solutions.
Testimonial
What Our
Happy Clients Say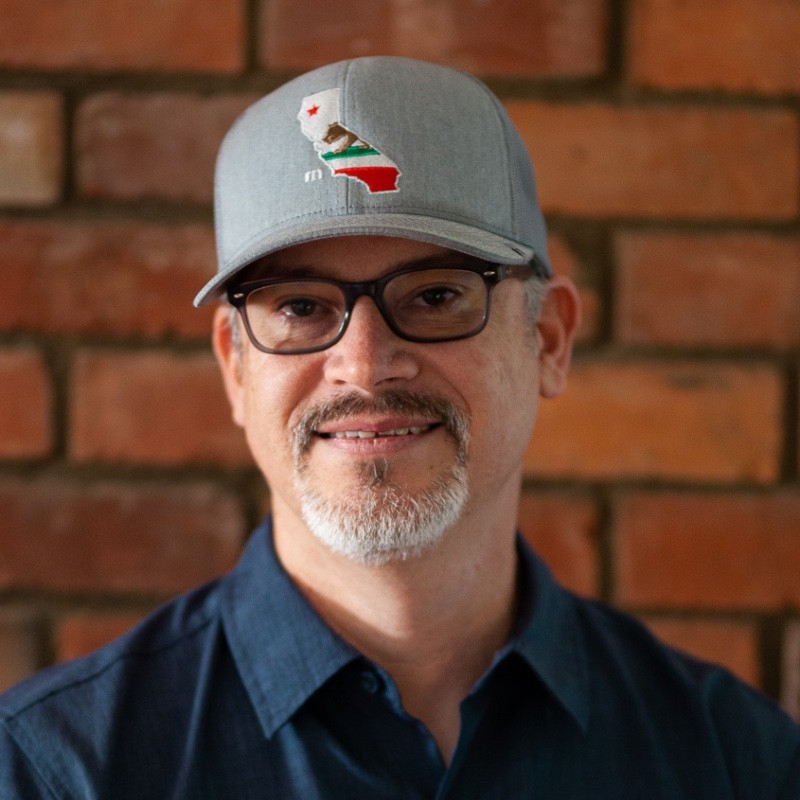 Promacs has been the IT provider for our company for over eight years. Throughout his service with us, he has always demonstrated the utmost professionalism. Although we realize he has other clients, the attention and responsiveness he provides makes us feel like his most important client. He is always willing to thoroughly investigate and troubleshoot any IT issues we encounter and consistently provides thoughtful solutions for our unique circumstances. I wholeheartedly recommend Promacs as an IT service provider.
Chris F
VP Account Services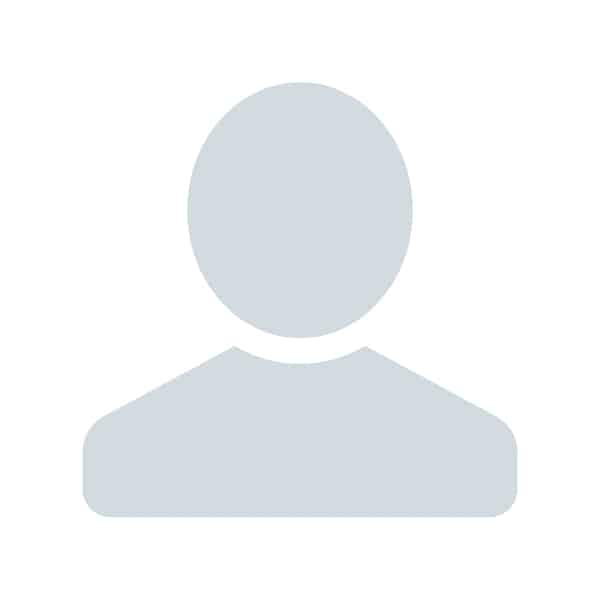 All of us here rely on Promacs for advice beyond traditional IT services. He remains current with the rapidly changing business environment. He is worthy of trust, i.e., has access to our business. 24/7. We appreciate him working remotely, or outside business hours. However, we look forward to when is the on-site working in person with the staff. Now that employees have returned to work, we look forward to his Information/Training sessions in 2022.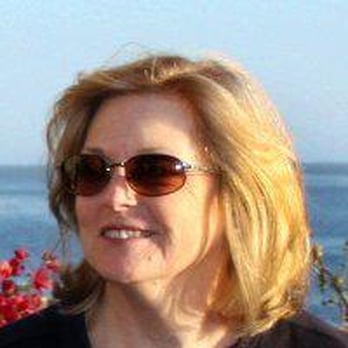 I have relied on Promacs for well over five years for all my computer tech needs. Steve Cornelius periodically performs diagnostics, repairs, upgrades and optimization as needed. He always responds promptly to my requests. As he works, he patiently explains his findings and answers my questions. He also provides helpful tips on best practices. After he finishes, my mac and devices run faster, with everything in sync. I wouldn't hesitate to recommend Steve @Promacs for all your Mac technical needs.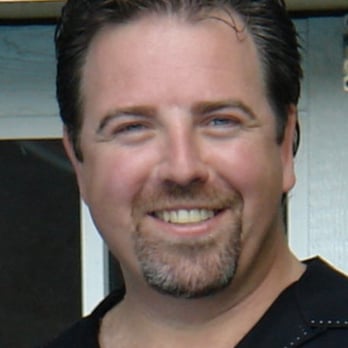 Outsourced IT has always provided us with great service, very quick response time! Very friendly and always returns calls.
Highly recommend!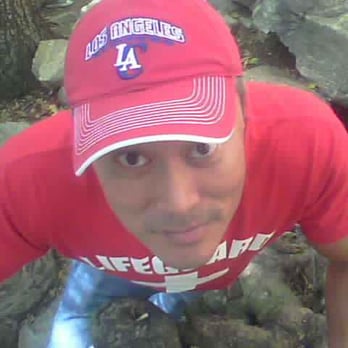 Steve is great with making sure everything in your computer is working at a maximum capability and make it run like brand new again.  If you computer is running slow or needing an upgrade to your system, Steve is the person yo talk to and get advice on how to maximize your computer.
 I have brought my computer to him and he analyzed it and made it better than new. 
I strongly recommend him to anyone who needs computer work done.
Steve P
Regional Sales Manager